EPC Limited is committed to working safely during Covid-19 and following procedures to keep our customers and staff safe.
When working in enclosed spaces we will always wear gloves and face masks and observe the two metre rule. Any meetings we have with you as our customer are held, over the phone or virtually. If we do need to catch up in person, then any meetings are always held outside observing the two metre distance between us.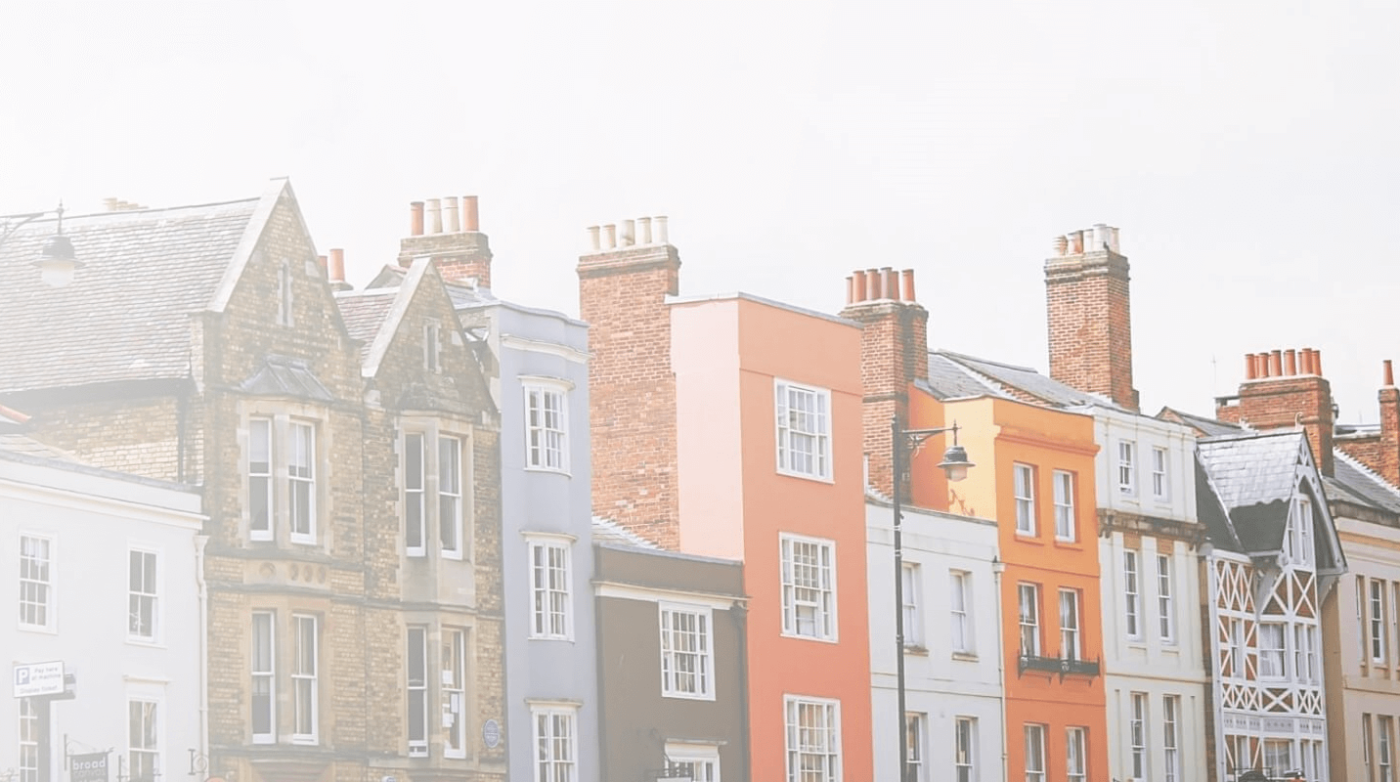 If you are selling or leasing a property you will need an EPC before marketing your property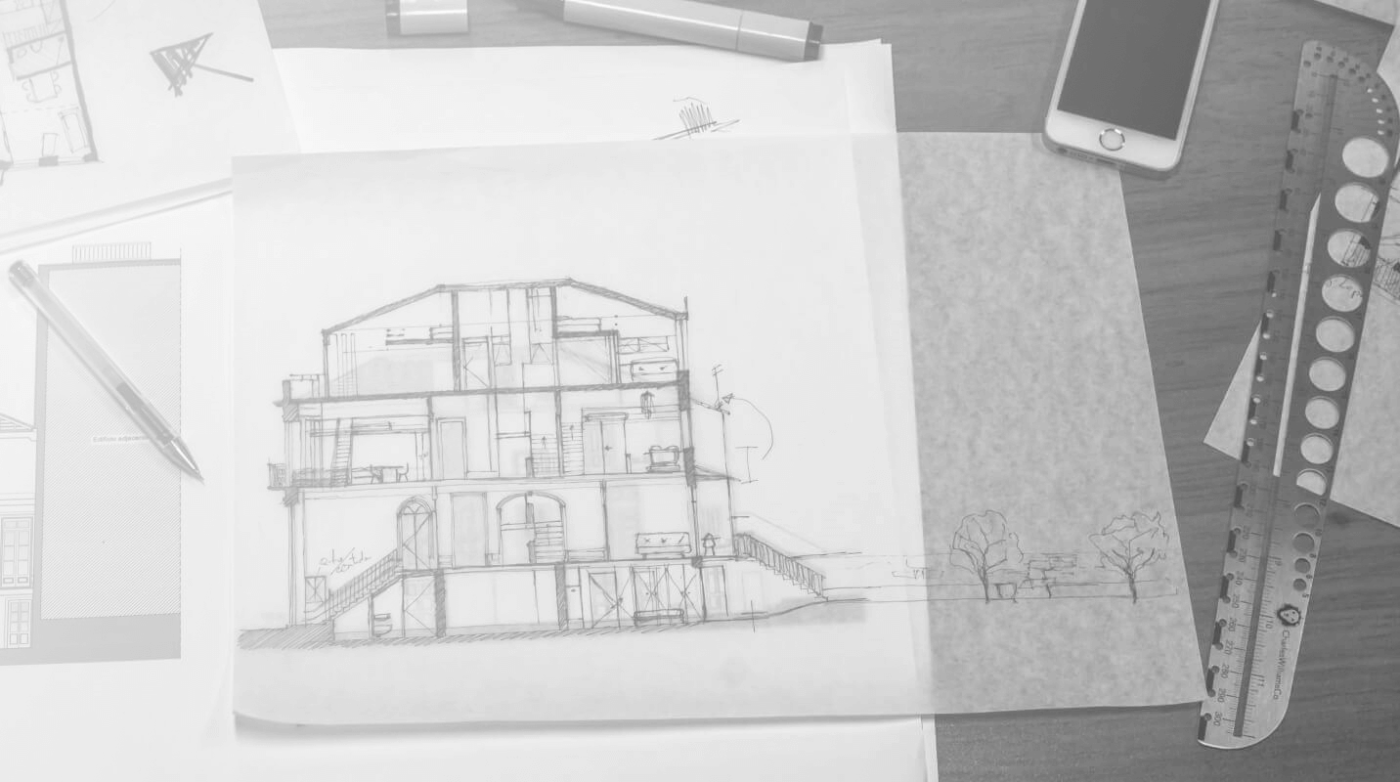 If you are constructing a new building then you will need both a Part L Compliance document as well as an EPC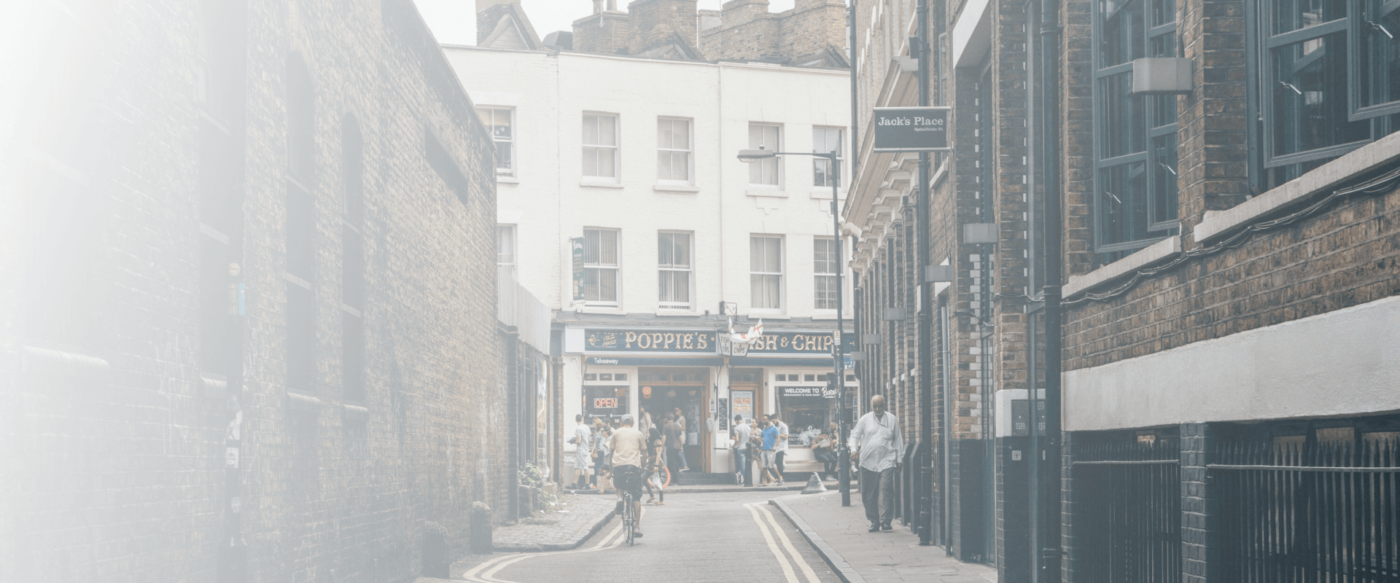 If you are selling or leasing a commercial building you will need a Non-Domestic EPC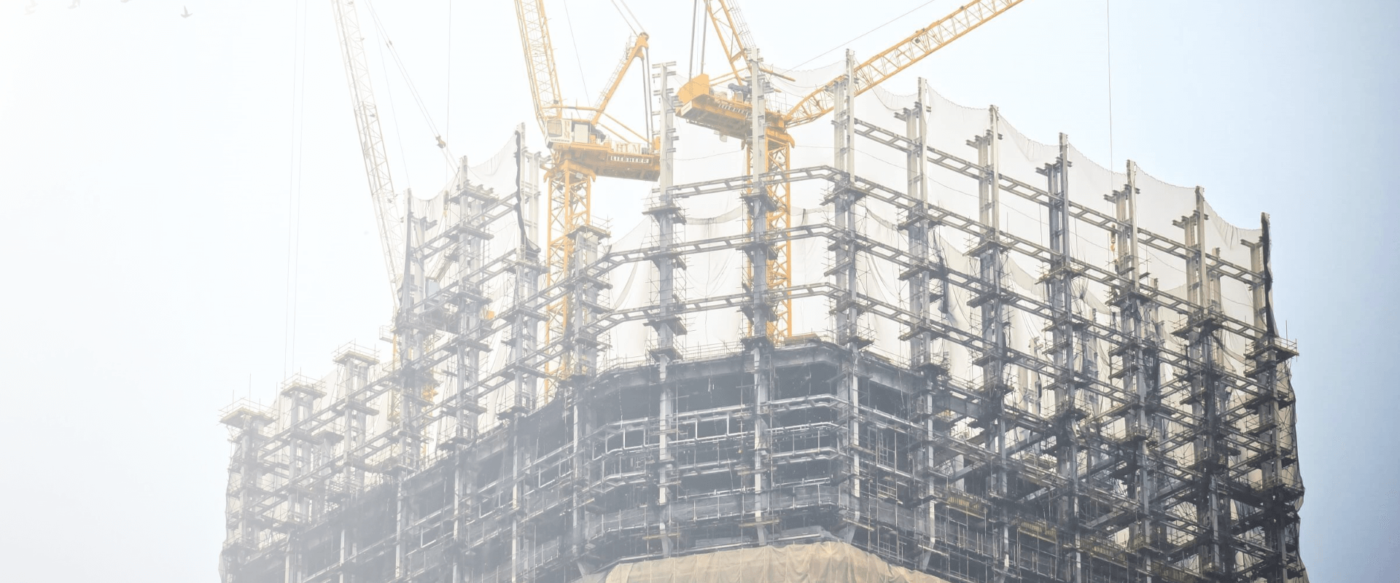 If you are constructing a new commercial building you need both a Part L Compliance document and a Non Domestic EPC
EPC Limited is a leading provider of Energy Assessments for both home and business in Gloucestershire, Oxfordshire, Wiltshire, Chippenham and the Cotswolds.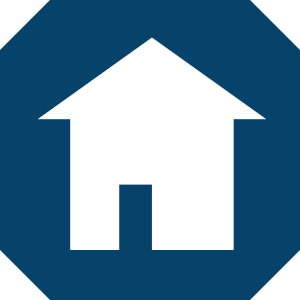 We perform assessments and generate energy performance certificates (EPCs) for domestic properties, whether for a sale, rental or new build sign-off.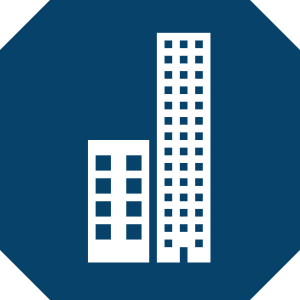 We also specialise in commercial energy services, including commercial EPCs and SBEM calculations for new builds.
With decades of experience, we offer a professional, friendly service whether you require our services for your own home or a large organisation.
Our Services
Paul Harrison has over 10 years' experience working in the energy saving industry, having first qualified as a Domestic Energy Assessor in 2007 and carrying out both domestic and commercial energy assessments in various areas of the UK. During this time, Paul also worked for government accredited scheme, ECMK, as head auditor for domestic and commercial assessments, overseeing the work of hundreds of UK energy assessors.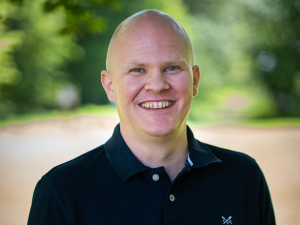 Find Out About Us