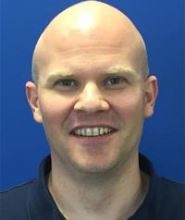 Paul Harrison
Managing Director
Paul's experience of the housing industry first began when he worked in the building industry in the early 1990s as a qualified carpenter and joiner. He has over 10 years' experience working in the energy saving industry, having first qualified as a Domestic Energy Assessor in 2007 and carrying out both domestic and commercial energy assessments in various areas of the UK. During this time, Paul also worked for government accredited scheme, ECMK, as head auditor for domestic and commercial assessments, overseeing the work of hundreds of UK energy assessors. He has also been strongly involved with the government's Green Deal initiative, providing support and conducting witnessed assessments under the UKAS accreditation scheme.
In March 2017, Paul left ECMK to take over the management of EPC Limited.
Paul is qualified to perform SAP, RdSAP, Green deal and Commercial assessments.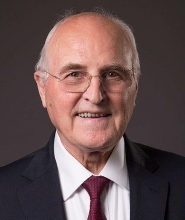 Vic Harrison
Chairman
Vic's interest in the industry came from a 20 year background in building management, working for various companies in the energy capital of Milton Keynes where the SAP (and present day EPC) were developed by the BRE based on the NHER and MKECI (Milton Keynes Energy Cost Index).
In the early 90s, Vic worked for the National Energy Foundation on their Energy Park to collect the empirical data required to prove the standard assessment procedure and eventually EPCs, which are still used today. This early assessment and analysis helped pave the way for the UK's current energy efficiency industry.
Vic was the founder of ECMK Limited in 2000 who developed the Integrator Asset Management software – a full management solution for housing associations and RSLs – encompassing stock condition, SAP, and in-depth cost analysis into one manageable reporting system. In 2006, ECMK were awarded a licence by government to operate an energy efficiency accreditation scheme, to train and qualify energy assessors to issue EPCs and control the QA of their output.
Vic sold ECMK Limited in 2015 to concentrate on the Integrator software and, now, EPC Limited.