What is a Domestic Energy Performance Certificate?
An EPC rating is required by law whenever a property is rented or sold.

A Domestic EPC shows the energy efficiency of a property by an alphabetical rating system, starting with band 'A' which indicates the most energy efficient property, dropping to a rating of band 'G' for the least energy efficient property.

The EPC certificate, which is valid for a period of 10 years, will give both the homeowner and any potential buyers an indication of the energy efficient of the property, and will also give guidelines on how to improve the energy efficiency of the building.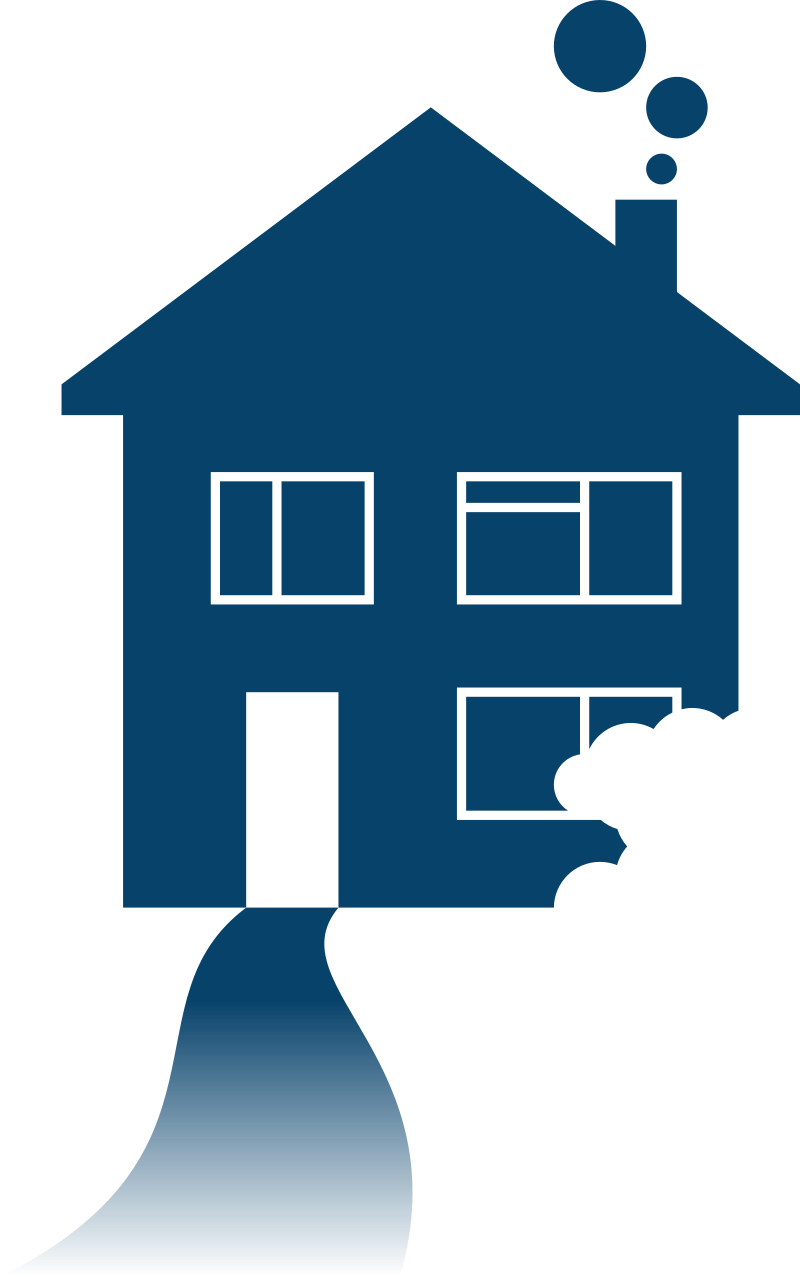 You can check if a property has an existing EPC certificate by checking the EPC register – https://www.epcregister.com
It is important to note the following:
You could be fined for marketing a property without a valid EPC certificate

From 1st April 2018 no new tenancies can commence if the EPC rating of the property is below an 'E' rating

All tenancies will be affected from 1st April 2020
Click Here For a Quote!