Domestic New Build (SAP)
The Standard Assessment Procedure (SAP) is the methodology used by the Government to calculate the energy efficiency of a new home, extension or conversion.

The Building Regulations for England and Wales Compliance Part L1 require all new properties to be assessed using SAP calculations for energy conservation. The SAP is a measure of the energy efficiency of a property and is the calculation from which an EPC is generated.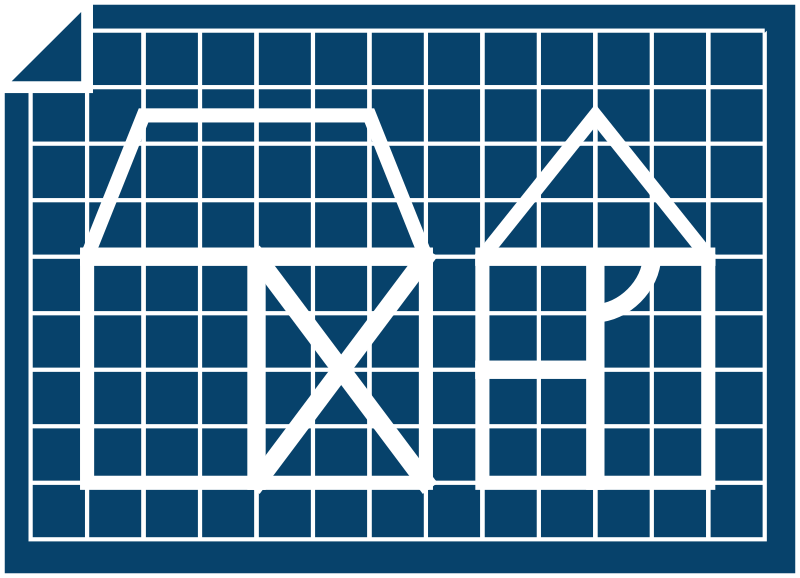 The SAP calculation assesses the thermal efficiency of the proposed building fabric, together with the energy requirements of the heating, light and hot water systems of the property. The SAP assessment also calculates the predicted annual carbon dioxide emissions which must meet a prescribed Target Emission Rate (TER) in order to comply.
It is important to note the following:
A designed SAP calculation should be completed before construction commences

A SAP calculation is also required for extensions and conversions
Find out what we require from you for a new build calculation