Non-Domestic New Build (SBEM)
A Simplified Building Energy Model (SBEM) is used to calculate the compliance of a new build non domestic property with Part L Building Regulations.

The Building Regulations for England and Wales Compliance Part L2 require all new buildings, refurbishments or extensions over 50m² to be assessed using SBEM calculations to show the energy efficiency rating.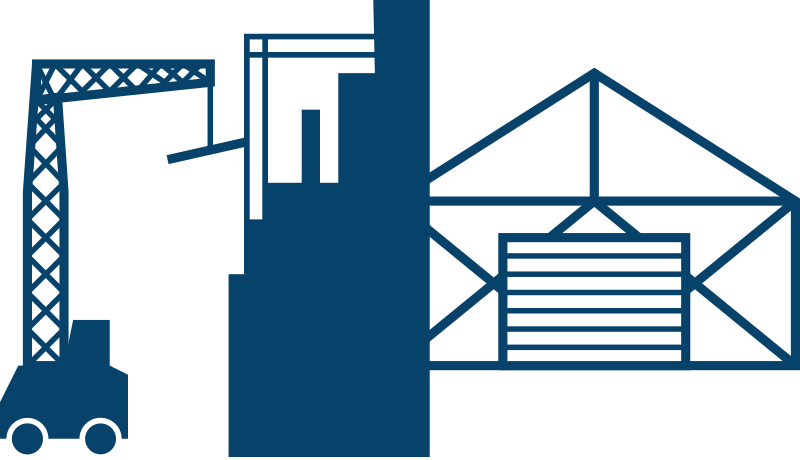 The SBEM calculation provides a carbon footprint of the proposed building and indicates the energy costs and carbon emissions generated at the design state of the project. The SBEM calculations will consider the following elements:
Orientation

Floor, Wall & Roof Construction

Windows & Doors

Heating & Cooling Systems

Controls

Water Heating System

Ventilation

Lighting
Once the construction has been completed and all works have been carried out as per the SBEMspecifications, the EPC is produced from the SBEM calculations.